Donate / Registration Payment


Welcome To Texas Chargers, Inc.

2019 - National Charge Syndrome International Conference
Dallas, Texas

Special Offer for Texas Chargers going to National

2020 Texas Chargers Retreat
Navasota, Texas
2020 Registration Opens August 2020!

---

Mission Statement:
Texas Chargers, Inc. encourages, educates, and enriches individuals and families living with CHARGE Syndrome.



Se Habla Espanol!!! - D. McLean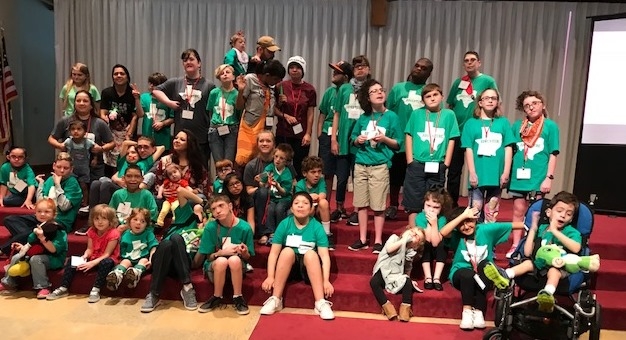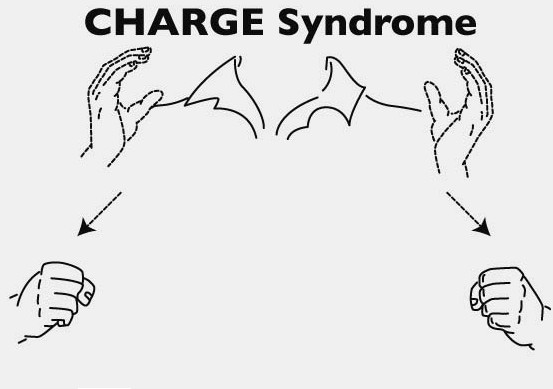 ---
What is CHARGE Syndrome?
"CHARGE syndrome is a recognizable (genetic) pattern of birth defects which occurs in about one in every 9-10,000 births worldwide. It is an extremely complex syndrome, involving extensive medical and physical difficulties that differ from child to child. The vast majority of the time, there is no history of CHARGE syndrome or any other similar conditions in the family. Babies with CHARGE syndrome are often born with life-threatening birth defects, including complex heart defects and breathing problems. They spend many months in the hospital and undergo many surgeries and other treatments. Swallowing and breathing problems make life difficult even when they come home. Most have hearing loss, vision loss, and balance problems which delay their development and communication. All are likely to require medical and educational intervention for many years." (National Charge Syndrome Foundation website 2012)
---
Don' t forget to shop at www.smile.amazon.com when you're doing your online shopping! Anytime you make a purchase on www.smile.amazon.com, choose Texas Chargers Inc. as your charity and Amazon will donate .5% of your total purchase to Texas Chargers!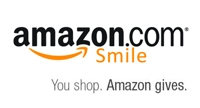 ---


For additional pictures visit Instagram at #txchargers
In Memoriam:
Kenneth Furgeson Jr, 2018
Zion Uribe, 2015
Rebeka Morgan Bushnell, 2015
Luke Schulz, 2013
Reedon Clingman, 2013
Mark Daniel Sais, 2013
Jaycee Biscamp, 2012
Lilly Voelkel, 2011
Joceyln Dickson, 2011
Amy Arthur
---

Contact Us:

Donations:
If you would like to donate to the Texas Chargers, Inc.
Please mail your tax deductable donation to
1310 Comal Drive
Allen, Texas 75013

The Texas Chargers, Inc. supports the National CHARGE Syndrome Foundation
We would like to thank the National CHARGE Syndrome Foundation for allowing us to link to their website.

Website Contact: Josh Fultz